Feb 1: Kindergarten OPEN HOUSES!
Jan 12, 2023
Families are invited to visit their neighbourhood public school to meet staff, view Kindergarten classrooms and spaces, ask questions, and familiarize themselves with their child's future school!
Click here if you are unsure which school you are zoned for.
Kindergarten registration is open! Parents can register their child for Kindergarten using our online form.
Pre-Kindergarteners in attendance will receive the book I Hope by acclaimed Canadian author Monique Gray Smithas a welcome gift!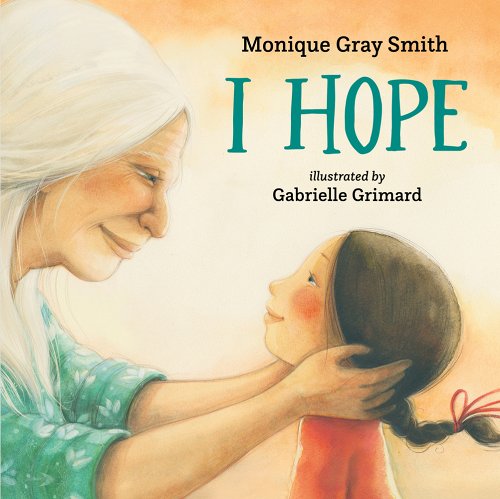 Parents interested in French Immersion are welcome to visit Claude E. Garton Public School, Ecole Gron Morgan Public School, or Ecole Elsie MacGill Public School. To determine which French Immersion school you are zoned for, please visit STSTB.ca.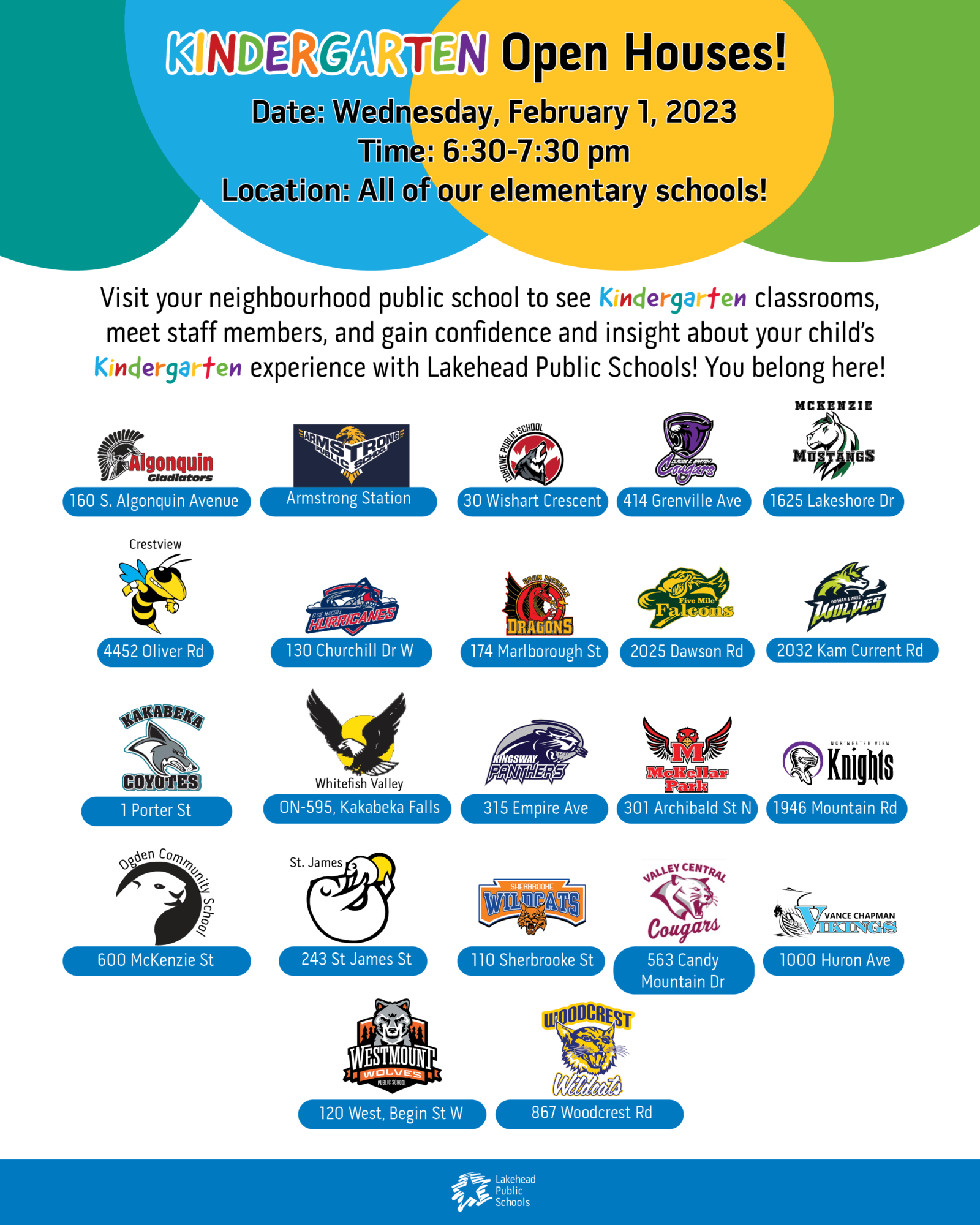 To learn more about our French Immersion program, click here.